EPT Prague
Festival Dates: December 6-17, 2019
Key Dates & Tournament Schedule
See below for key tournament dates. The full schedule, along with tournament structures, can be found here.
EPT National: December 7-11 - €1,000 + €100
EPT Main Event: December 11-17 - €5,000+ €300
EPT Cup: December 9-10 - €300 + €30
EPT Super High Roller: December 9-11 - €49,000 + €1,000
EPT High Roller: December 15-17 - €10,000 + €300
As well as exciting action at the tournament tables, all attendees can benefit from the following:
StarsFun activities
Players' party including special guests
Free players' merchandise
All PokerStars qualifiers to EPT Prague Main Event who survive until Day 2 will have a seat in a Crazy Pineapple hand which will award a Platinum Pass worth over €26,000 (approximately $30,000) to the PSPC 2020.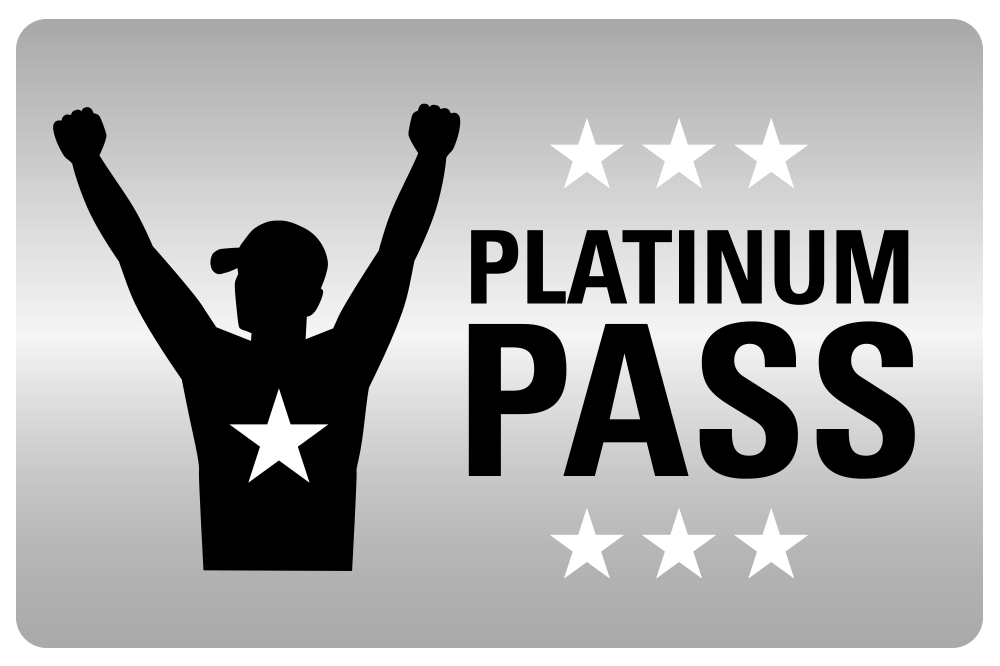 Fun off the Felt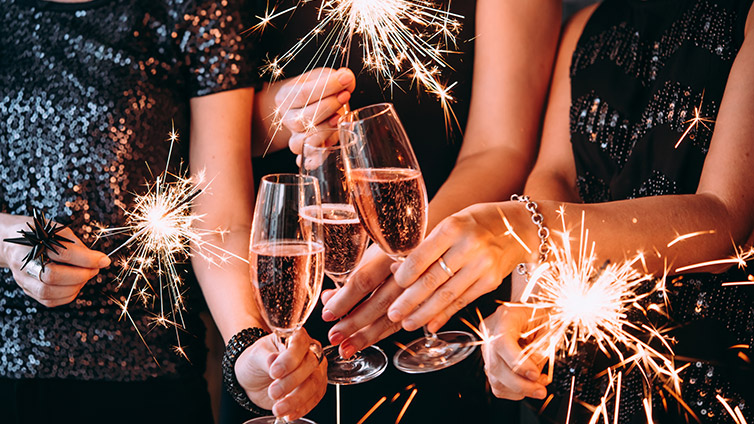 Christmas Players' Party
Celebrate Christmas with the EPT community at our Christmas Party on December 11 from 19:00 local time.
The party will be held in the Hilton Hotel Lobby, and includes a Christmas market theme. Expect the following:
Live music
Santa Claus giving out free merchandise
Christmas workshops
Free food and drink, including mulled wine and a chocolate fountain
Snow globe photo opportunity
A gigantic Christmas tree
Аrtists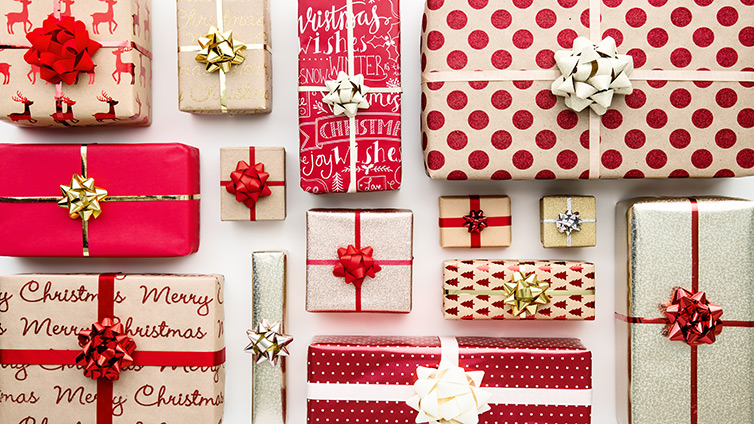 Grab Christmas presents
Free Christmas merchandise will be available at our Information Desk for all players! And don't forget to spin the PokerStars wheel to win exciting prizes! Plus, all Main Event and national qualifiers will receive an extra gift.
Meet & greet with 'Hide the Pain Harold'
Meme hero 'Hide the Pain Harold' will be visiting EPT Prague. Don't miss your chance to meet him in person and go viral on December 12 and 13!
Tours with a private guide
From December 7-17, we will organize one-hour tours with a van and a driver at the following times:
Old Town tour every day at 16:00
Prague Castle tour every day at 18:00
Thrill Park
The horror themed park invites you to enter the underground of old Prague, where horrible things happen. Can you face the evil and survive?
The experience will be available from December 8-16 twice per day, at the following times:
Breakout escape room
The Nuclear bunker escape game will take place every day from December 9-16 at the following times:
Spin and Wheel
Spin the wheel and challenge the house! Tons of free EPT merchandise to be won!
To sign-in for the activities we have in store please come to our Welcome Desk.
Stars Store
PokerStars Stars Store will come to Prague from December 6-15 for your chance to purchase thousands of items including PokerStars branded clothing, lifestyle accessories, poker equipment and gifts!
Restaurant discounts
Visit our Welcome Desk to find out more about the finest restaurants in Prague!
Buy-in
For more information on Buy-in and Payout options click here.
More Information
Not sure what to play or where to stay? Read on for more details before you join us in
The license holder and operator of this event is Casino Atrium Prague, and PokerStars Live is the sponsor of the event.
Casino Atrium Prague
Hilton Prague
Pobřežní 1
Prague 186 00
Czech Republic
Telephone: +420 224 810 988
Dress code: Casual, but no sportswear.
Minimum age: 18+
NB: You must bring photo ID or your passport to enter the casino.
PokerStars Travel offers a wide range of accommodation options, including discounted rates, specifically for PokerStars players.
To book your accommodation please visit PokerStars Travel. If you have any questions about accommodation in Prague contact info@pokerstarstravel.com or call +34 93 325 6777.
Further information will be emailed to all full package qualifiers within seven days of winning a satellite.
Cash Games
Cash games will run 21 hours a day.
Opening day will be Friday, December 6, from 18:00 CET to 07:00 CET. Closing day will be Tuesday, December 17 at 20:00 CET.
All cash games are played in CZK (Czech Koruna) and will take place in the Grand Ball Room at Hilton Hotel Prague.
| Blinds / Limits | Minimum Buy-in | Rake |
| --- | --- | --- |
| 50 / 50 | 3,000 | 5% cap 300 |
| 50 / 100 | 5,000 | 5% cap 300 |
| 100 / 200 | 10,000 | 5% cap 500 |
| 200 / 400 | 20,000 | 5% cap 500 |
| 300 / 600 | 30,000 | 5% cap 500 |
| 500 / 1,000 | 50,000 | 5% cap 500 |
| 1,000 / 2,000 | 100,000 | 5% cap 500 |
Additional blinds and limits spread upon request.
No flop, no drop.
CZK 50 per pot will be deducted (on the flop) to cover staffing costs.
Chinese Poker: CZK 2,500 (CZK 2,125 plus CZK 375 to cover staffing costs) per table every 30 minutes.
Additional games such as Stud, Draw, High-Low, etc. are available on request.
Most convertible currencies are accepted – currency exchange is available within the Casino Atrium Prague.
Credit cards are accepted (Visa, Mastercard, Diners Club and V-Pay). In addition, ATMs can be found in the main reception of the Hilton Hotel, Congress Hall (Tournament Area) and Grand Ball Room where cash games take place.
Cash Game Wire Transfer
You can send a wire transfer directly to the Casino, from a minimum of €10,000, for use in cash games. Please contact live@pokerstarslive.com for wire transfer details.