Click through for the news on upcoming events, schedules and exciting action from the world's biggest poker tours.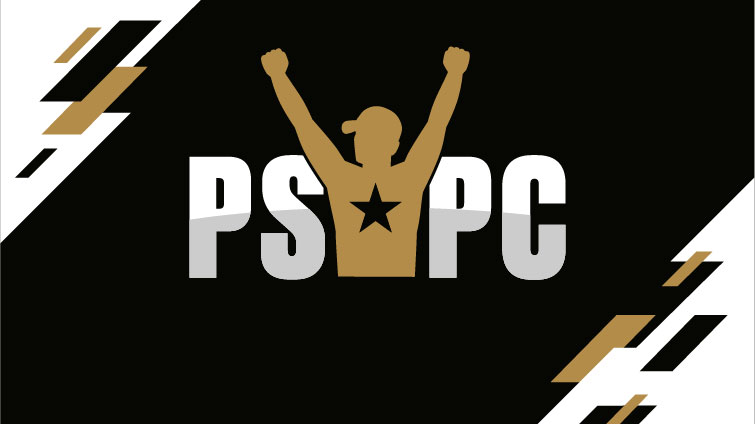 The world's biggest €22,500 buy-in event!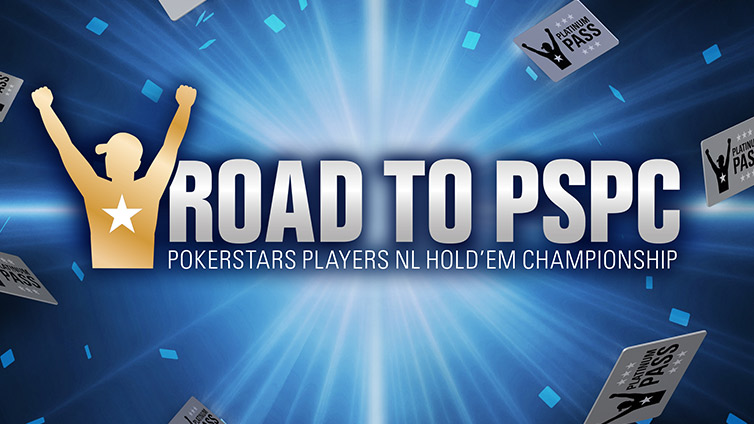 Win a Platinum Pass to the PSPC at special live events.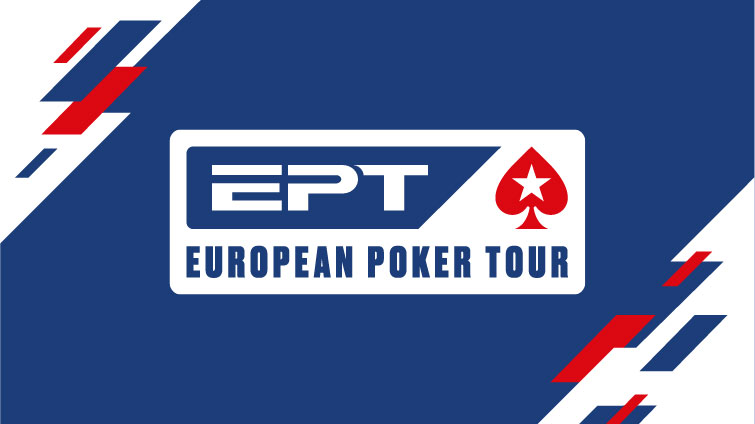 The most iconic live poker tour in history.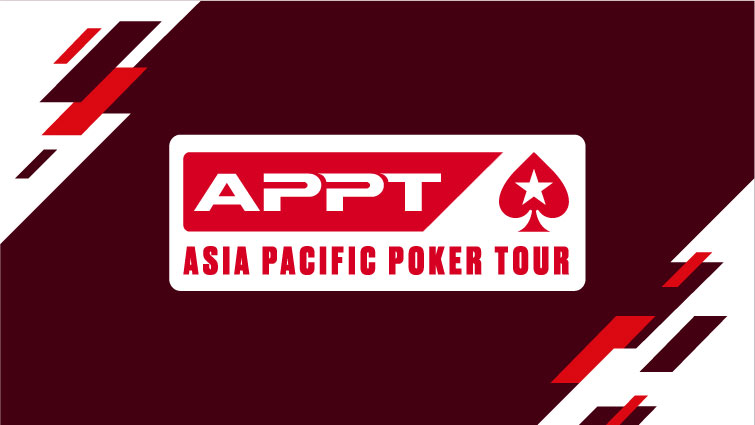 Join players from across Asia for the region's biggest live tournaments.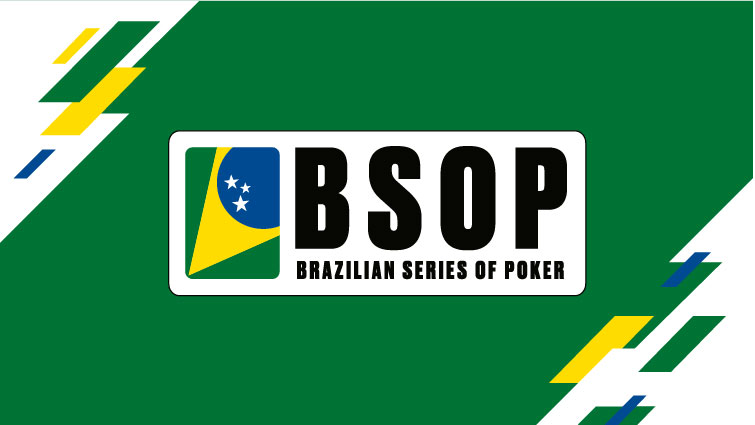 Brazil's biggest poker tour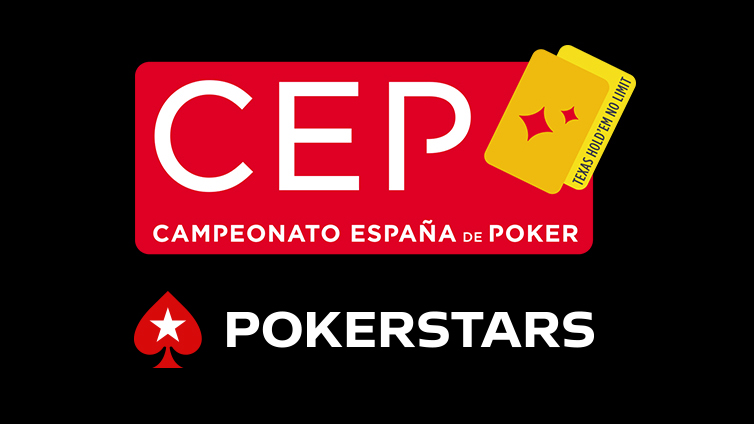 The longest running poker tour in Spain with a €500 Main Event buy-in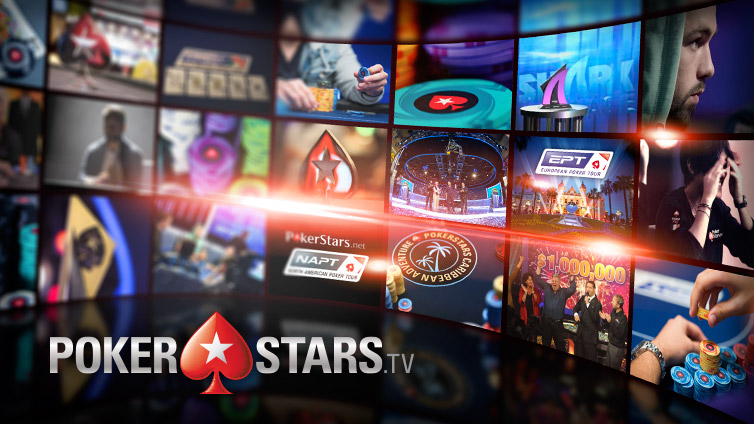 Watch All the Action
Visit PokerStars.tv for live streaming for the biggest events and more.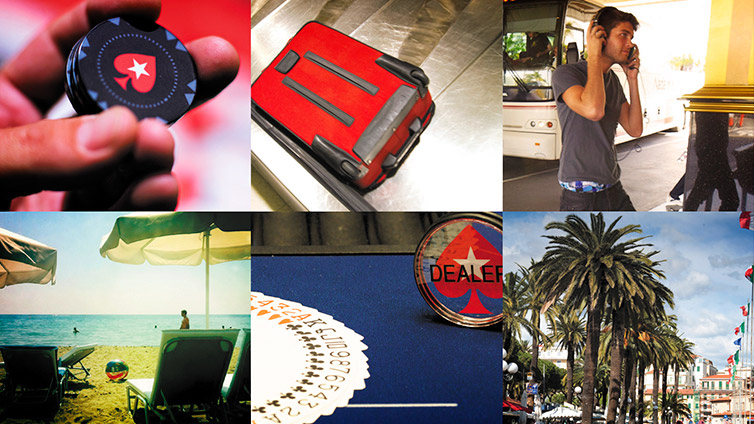 PokerStars Travel
Get the best hotel rooms and exclusive discounts.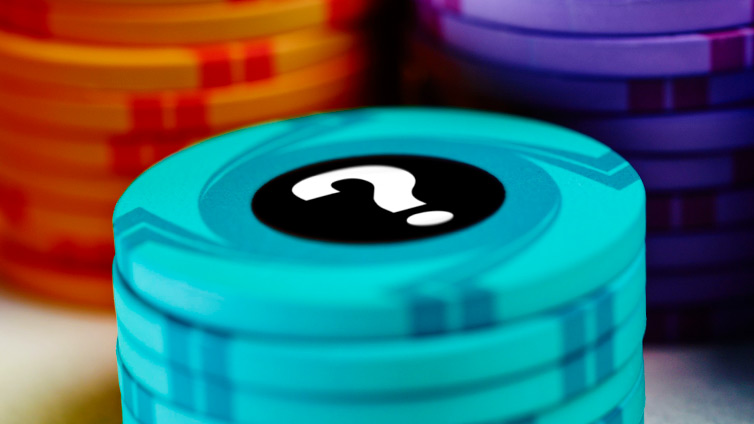 Contact Us
Need help with all things PokerStars Live? Contact the team.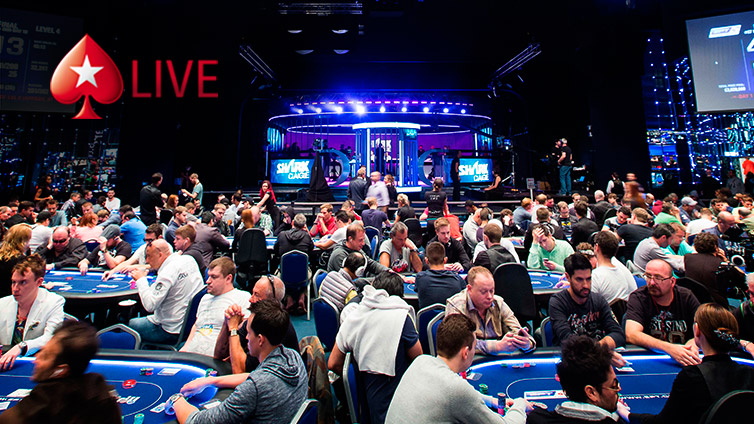 PokerStars Live FAQs
Got questions about our events? Click here for answers.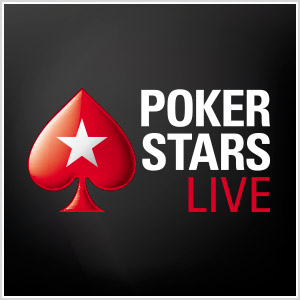 What is PokerStars Live?
Find out everything you need to know about the world's best poker tours.